"

It's all about the song....and where it takes you." - Kathy Gordon
Press Photos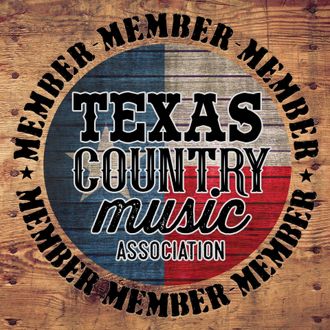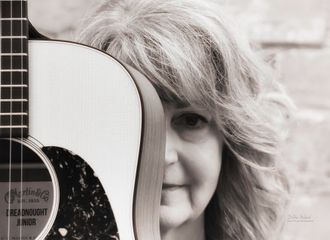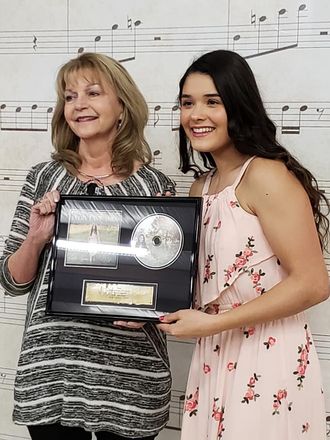 In 2019, Sofia Swan's debut album "Every Last Amen", was released! All songs were written by Kathy Gordon, with the exception of "Can You Forgive Me", which was co-written by Kathy Gordon and Tim Koerber. The songs were custom written and arranged specifically to the artist's vocal style and range.
In 2020, Kathy Gordon was honored as a runner up for a Songwriter Of The Year Award, by the Texas Country Music Association. The song was "Love is Gonna Change You". Music by Kathy Gordon. Lyrics by Tim Koerber. Sofia Swan returned to the studio to demo the song. The song is currently available for licensing.
Love Is Gonna Change You
0:00/3:22

0:00/3:28

0:00/3:34

0:00/3:17
The video below, is of Sofia Swan in studio with the song "Countdown To The Miracle", written by Kathy Gordon and featured in the album, "Every Last Amen". You can hear and purchase the entire album on this site or on Spotify, Apple Music, and anywhere you go to get your music.