About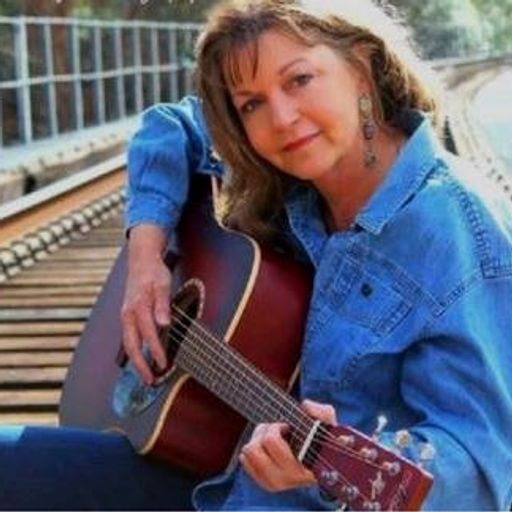 Meet Kathy (Gordon) Robinson
Welcome to my place, y'all!
So glad you found me! Let me tell you about my passion...
I am a singer/songwriter, songwriting coach, and publisher. I have performed with bands, trios, duets and solo in my years, and still do (check out the Booking Info page)! My real passion, though, has always been writing songs - whether solo or with other writers. It's just so much fun!
Now, I want to know about you and what you are looking for. Are you interested in licensing original works, finding a co-writer, or working with a writing coach?
Click the button below to reach out to me. Or you can move on to my "Latest Music" page to hear my most recent songs.